BECOME AN AUTHORISED DEALER
Always Dry is in the business of delivering the best, most efficient, longest lasting and versatile coating technology on the market.
Want to Become a Dealer and join the fastest growing protection company wanted amongst consumers please contact us today.
Years of joint research and testing in the automotive car detailing and car care products industry paved the way towards the development of the Always Dry brand. We are not simply manufacturers, but passionate suppliers of advanced nano technology infused car care products.
If you are interested in becoming authorised to apply and stock Always Dry products then fill out the form below and we will get back to you.
Paint Protection Without Compromise
Wow, what an amazing product!!!!! The stuff the car dealerships sell you is rubbish compared to Always Dry. Staff are a pleasure to deal with and very knowledgeable in their industry. If you love your car, this is the best product on the market to look after your pride and joy. No matter what it is, there is a chance it can be coated and protected, so just ask..
The products speak for themselves, they're nothing short of amazing! My vehicle always looks brand new again after treatment. The true consumer value lies within the service provided by the Team at Always Dry. Their knowledge, care and know-how applying their products to my vehicle are the reason I go nowhere else. Thanks for looking after me. Michael V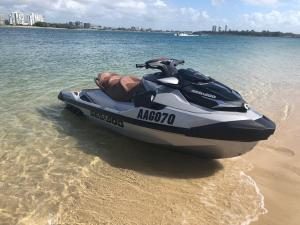 Protection
How to wash your PWC Do you have a PWC? Its a pleasure craft you have invested in so you should be taking care of
Read More »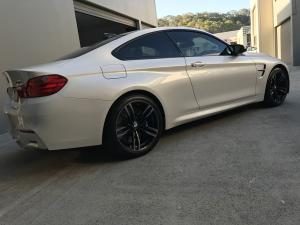 Protection
What is a quick detail spray? Why should you be using 9H LDC Light? Your vehicle and marine crafts exterior are the first things you
Read More »