Fabric Pro-Tech by Always Dry protects all kinds of fabrics from water and oil-based stains. It is breathable and extremely durable thanks to unique Always Dry's Ultra Durable NanoTech Coating. Fabric Pro Tech is a hydrophobic spray "not to be confused with Oleophobic"
Fabric Pro-Tech makes ordinary fabrics waterproof and easy to clean. Use it for fabric protection, prevent soaking, swelling or rotting on any fabric. This product can be used on baseball caps/hats, all fabric and suede shoes, shoes such as Uggs and Timberland, sneakers etc, dining chairs, dress shirts, business attire, baby cars seats, kids bibs and clothes, handbags, wedding dresses, placemats, silk shirts, expensive silk ties, baseball Golf bags, tuxedos, fishing/hunting gear, tablecloths, beautiful blouses, silk scarves, team jerseys, fabric luggage, sport coats jackets, outdoor indoor/furniture, and many more. There are thousands of uses!!
Being alcohol based ensures a much deeper penetration of the active ingredient giving Fabric Pro-Tech much better durability and overall performance. Typically a Fabric Pro-Tech treated surface will last five times longer than conventional water-repellent coatings, with the lifespan of the product on soft tops for as long as three years or 10-15 washing cycles for clothes.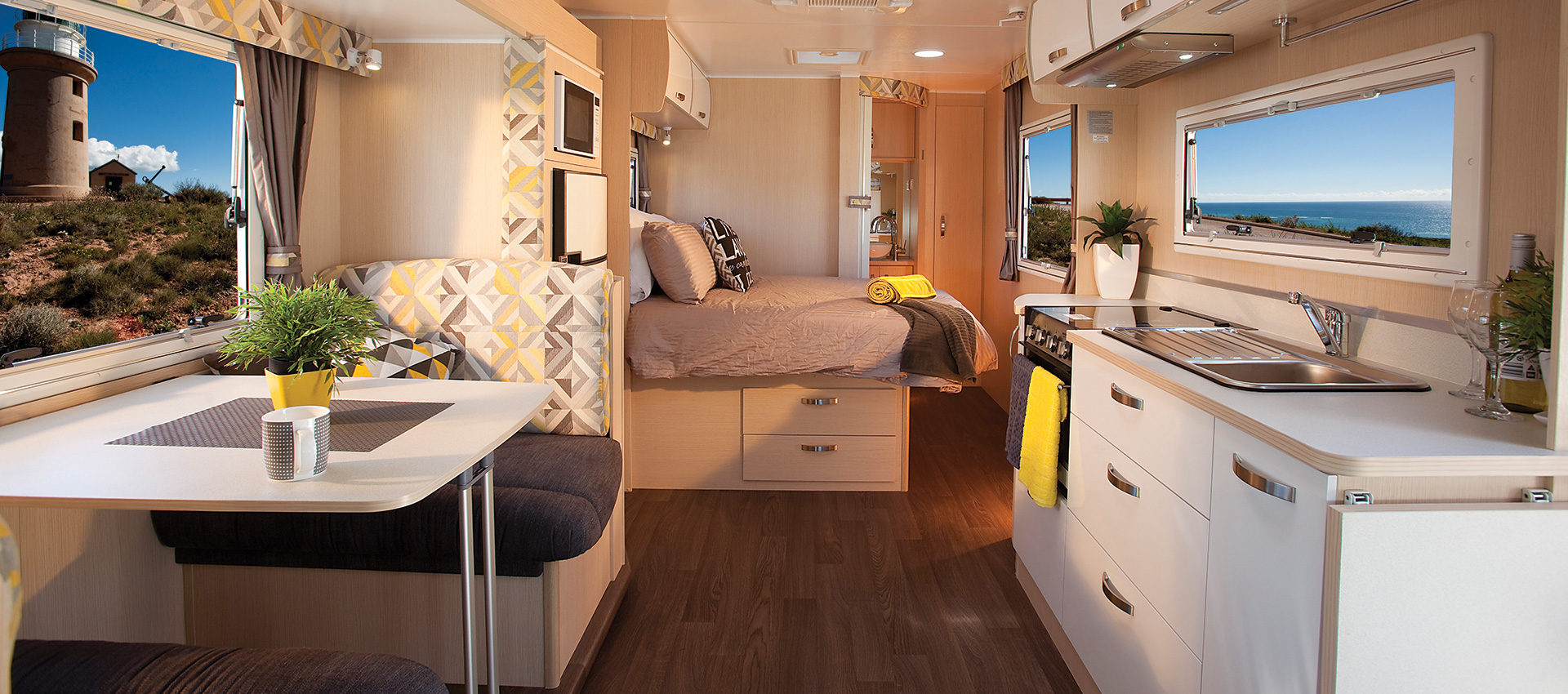 Fabric Pro-Tech isn't just for Cars. You can protect the fabric in your Caravan, Campervan, Truck, Bus, Boat, Plane or Helicopter.
Just apply Fabric Pro-Tech to your favourite garment or fabric by an easy to use pump spray bottle. It is a safe, durable protective coating that doesn't affect the breathability of the fabric. It will also not change the look or feel of the fabric whatsoever.
When applied to textiles, a cross-linking bonding action takes place on an extremely microscopic or nano level that protects the individual fibres. The formulation bonds directly around the fibres and forms a shield protecting that fabric, which resists stains and repels liquid and dirt from absorbing into the fibres.
*Patch test all fabrics first, not all fabrics are suitable for hydrophobic sprays.
SHIPPING & RETURNS
TURNAROUND
All orders are shipped within 48 hours Monday – Friday 8 am – 5 pm. Allow seven days for your order to arrive.
CARRIERS
We ship all orders via Australia Post, and any postage over $10 will be traceable.
SHIPPING RATES
The rate charged for the shipping of your order is based on the products purchased and your location. Before the final checkout page, you will be shown what the cost of shipping will be.
Australia Standard Shipping Rate: $12.95
New Zealand Standard Shipping Rate: $24.95
RETURNS & REFUNDS POLICY
If you are not happy with your purchase, please use our contact page to inform us of your issue, and we will work with you to solve any problems you may be having with our products.
Returns for change of mind are not accepted.
In the event, an item must be returned; the item needs to be unused, in original packaging and in the condition they were received. We cannot be held responsible for item damaged or lost in return shipment. Therefore we recommend an insured and trackable mail service.
Alwaysdry.com.au will not issue refunds for products purchased through other entities, such as distributors or retail partners.