How much is Paint Protection for a car?
Many people ask the price first before they ask the benefits.
The benefits out way the cost dramatically! If you were to buy your vehicle and choose not to protect it, the value of your car would decline quicker, not to mention it won't shine like a new car. Environmental factors will kick in, and the paint will soon become weathered.
Below is a link to our price table of what we charge at Always Dry. Unlike other brands who bill on the vehicles make and cars worth, our price will always depend on time and product used.  Pricing starts at $1100 for a full exterior package.
Exterior Package includes: Wheels – Glass – Paint
The Works Package includes: Wheels – Glass – Paint – Leather – Fabric – Dash & Trim
On our price sheet you will notice a surcharge for Stage 2 and 3 details, below we will explain this.
Most new cars will only need a stage 1 detail before ceramic coating the exterior surface, although some new cars will require a stage 2 detail. Vehicles coming from overseas do have fall out that needs to be removed through a clay decontamination system. Fall out example can be tiny little rust dots all over the freshly painted surface.
What fall out looks like up close: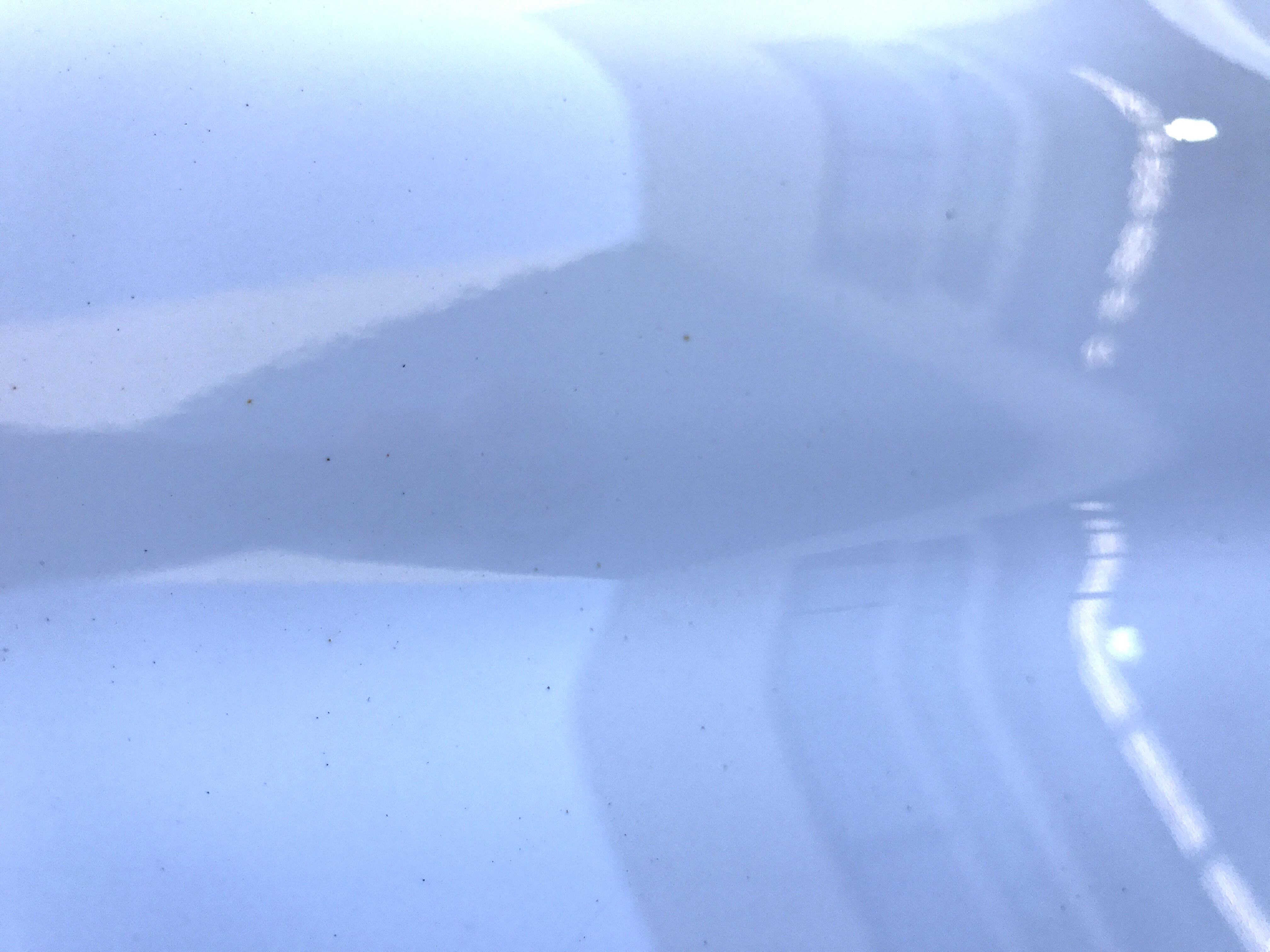 Stage 3 correction would be used for a vehicles paint that is full of scratches, paint fade, spider webbing and swirl marks.
Spider webbing example: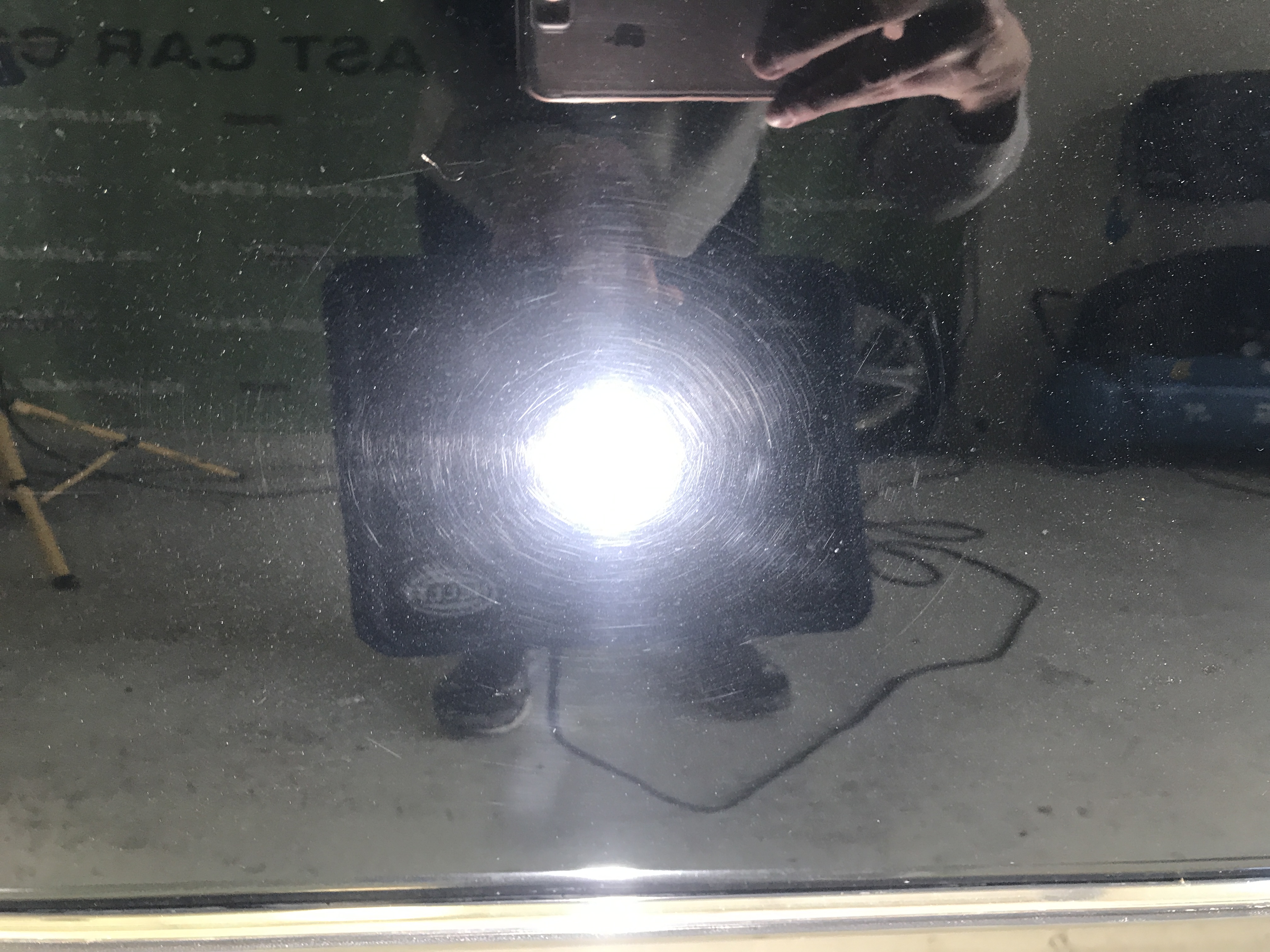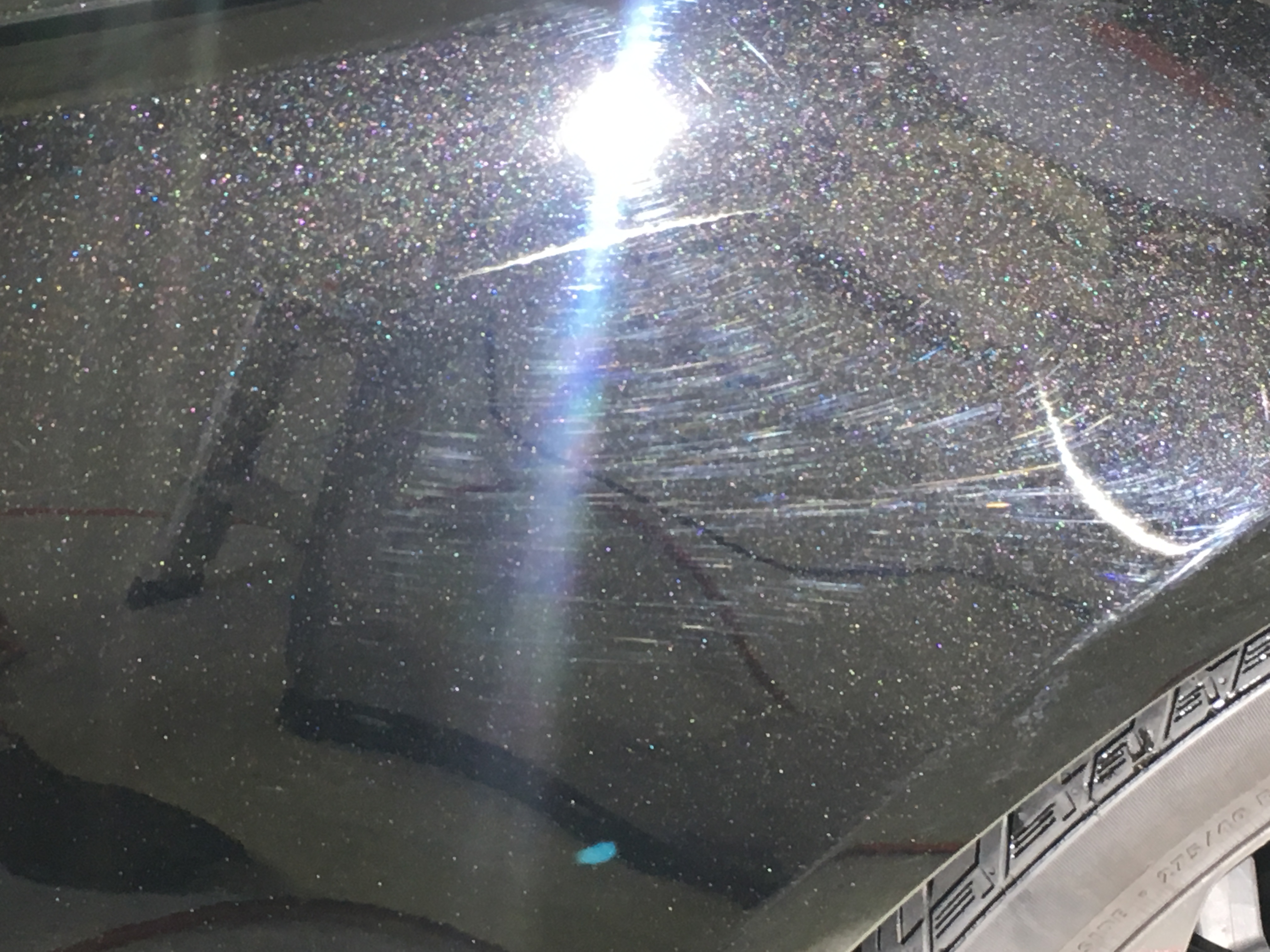 Benefits of Always Dry 9H LDC Pro paint protection: 
Protects against:
Colour fading
Acid rain
Tree sap
Oxidation
Bug splatter
Brid droppings
Road grime
Harmful UV rays
Corrosion
Hard water staining
Lights scratches
To ensure your vehicles worth doesn't decrease quicker then necessary, be sure it's protected from the elements using 9H LDC Pro or 9H LDC Extreme professional range by Always Dry.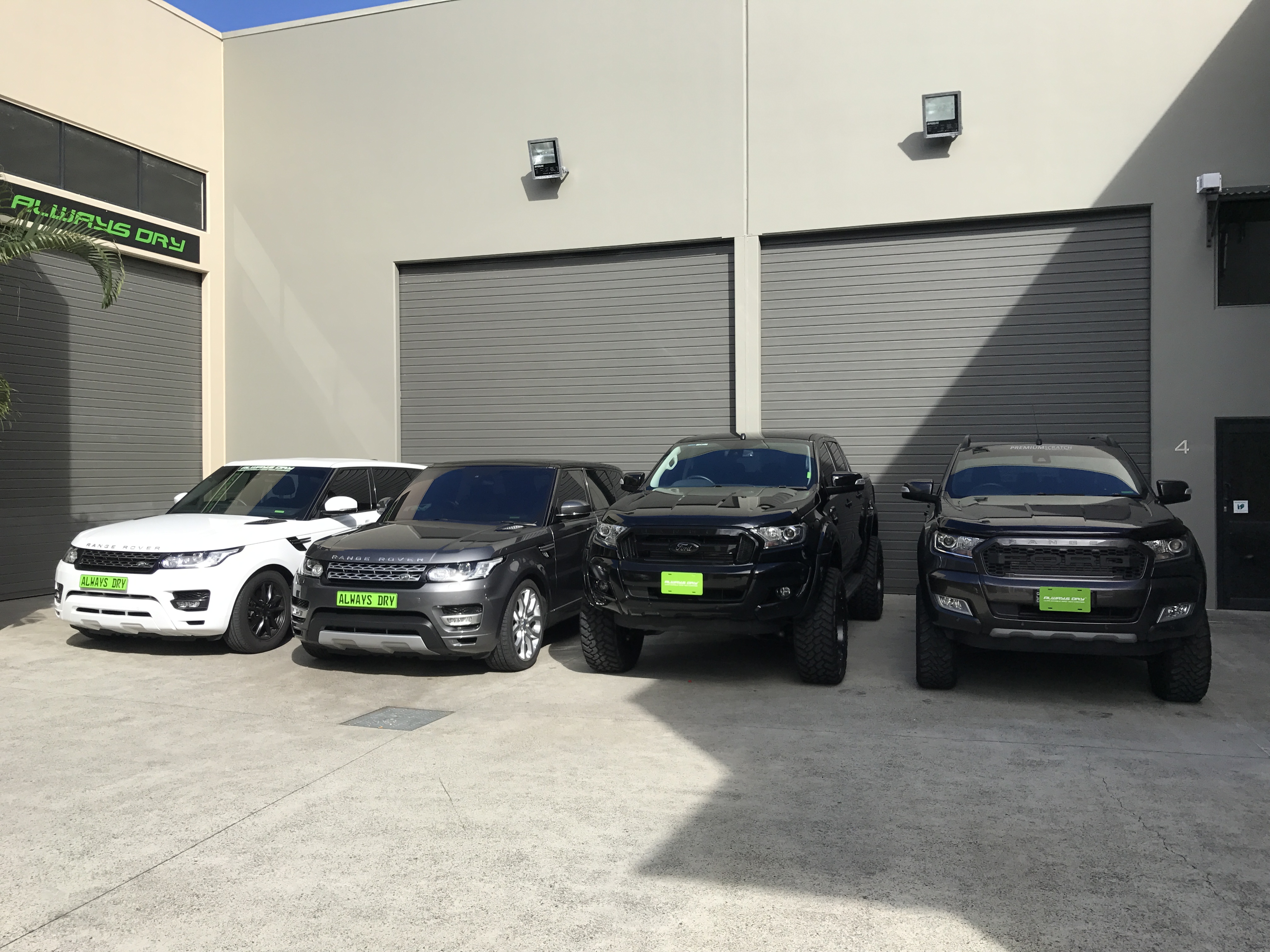 Work or Play your vehicle deserves protection.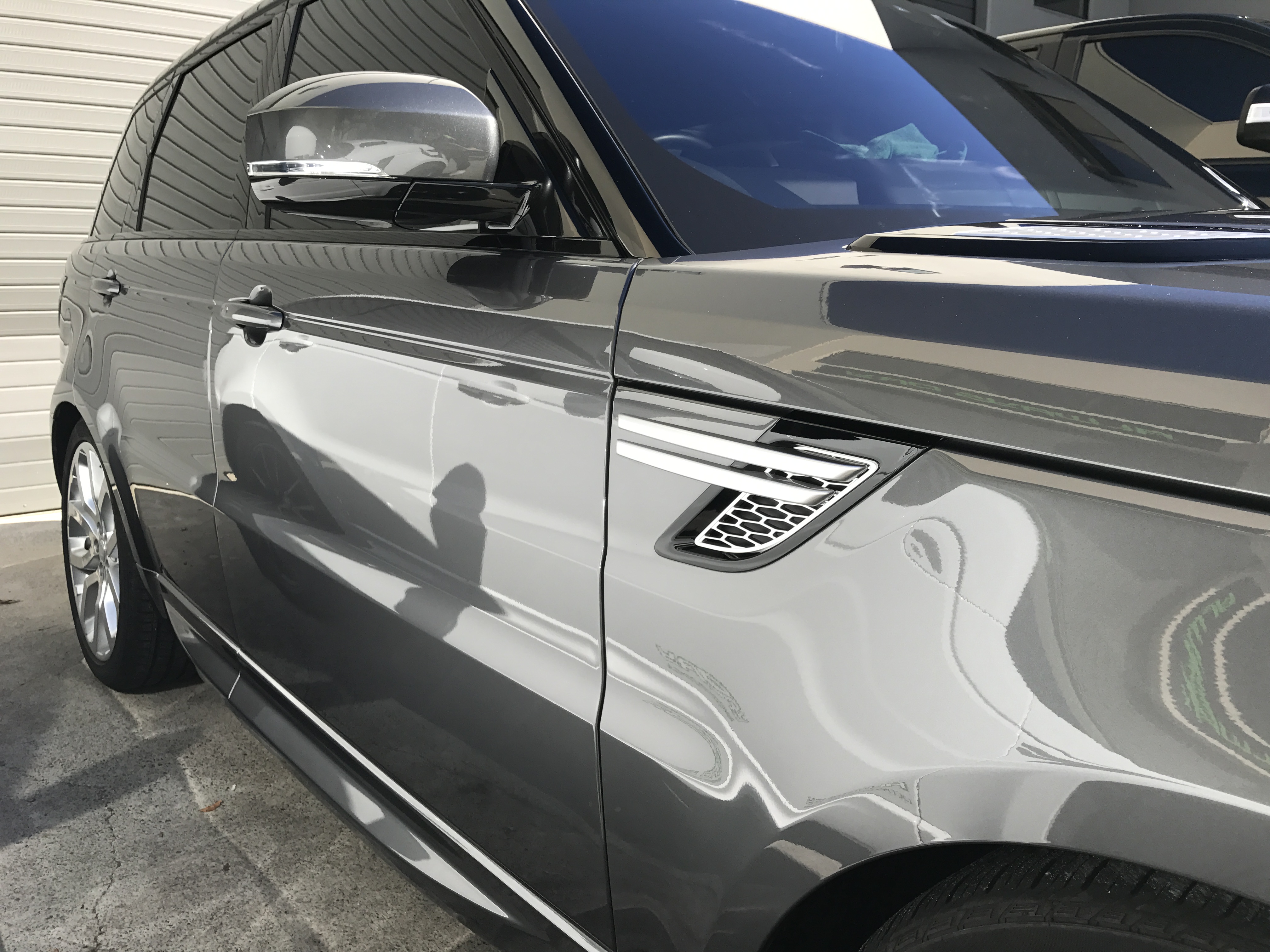 How your paint should look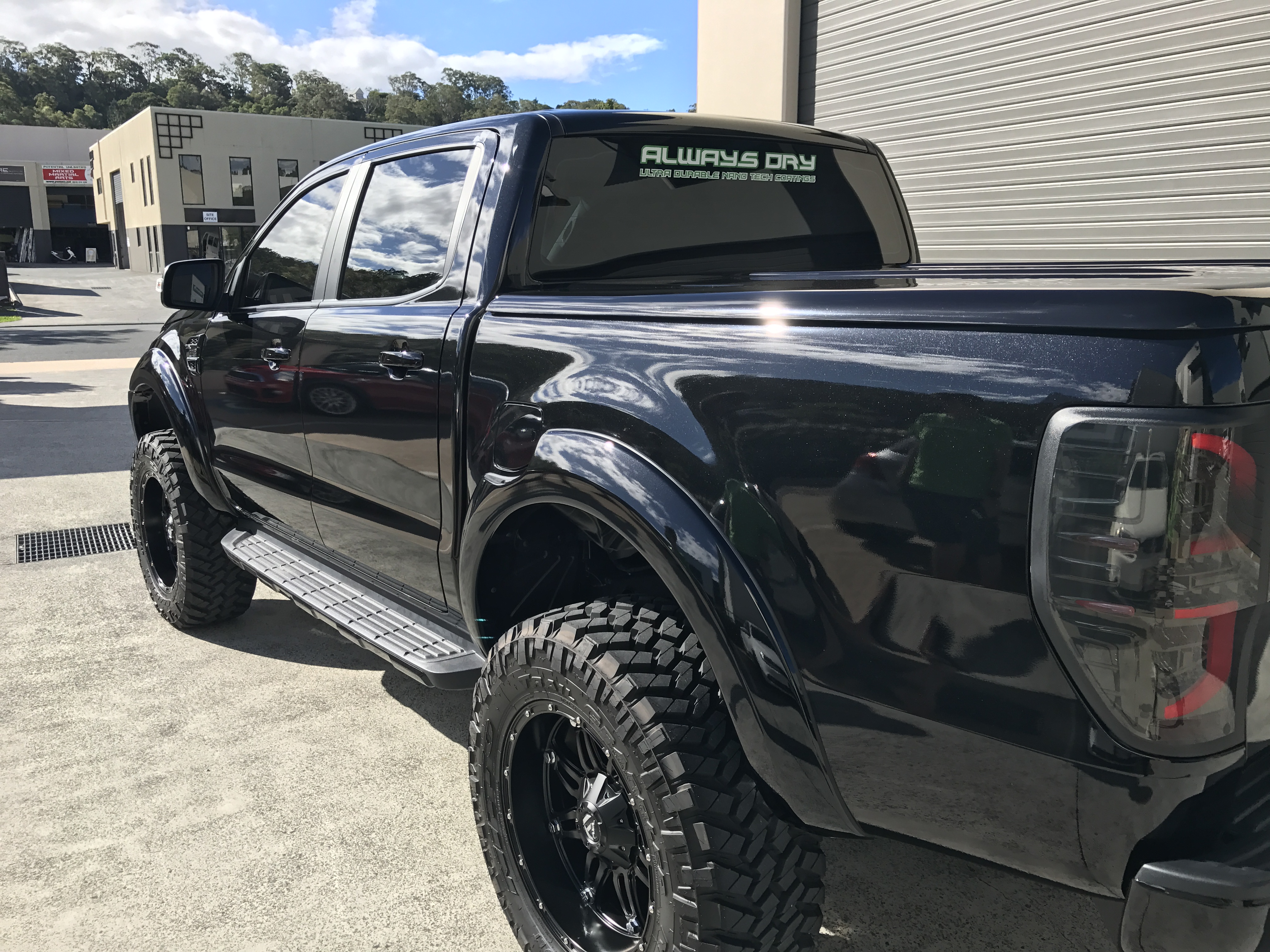 Keep the work ute tidy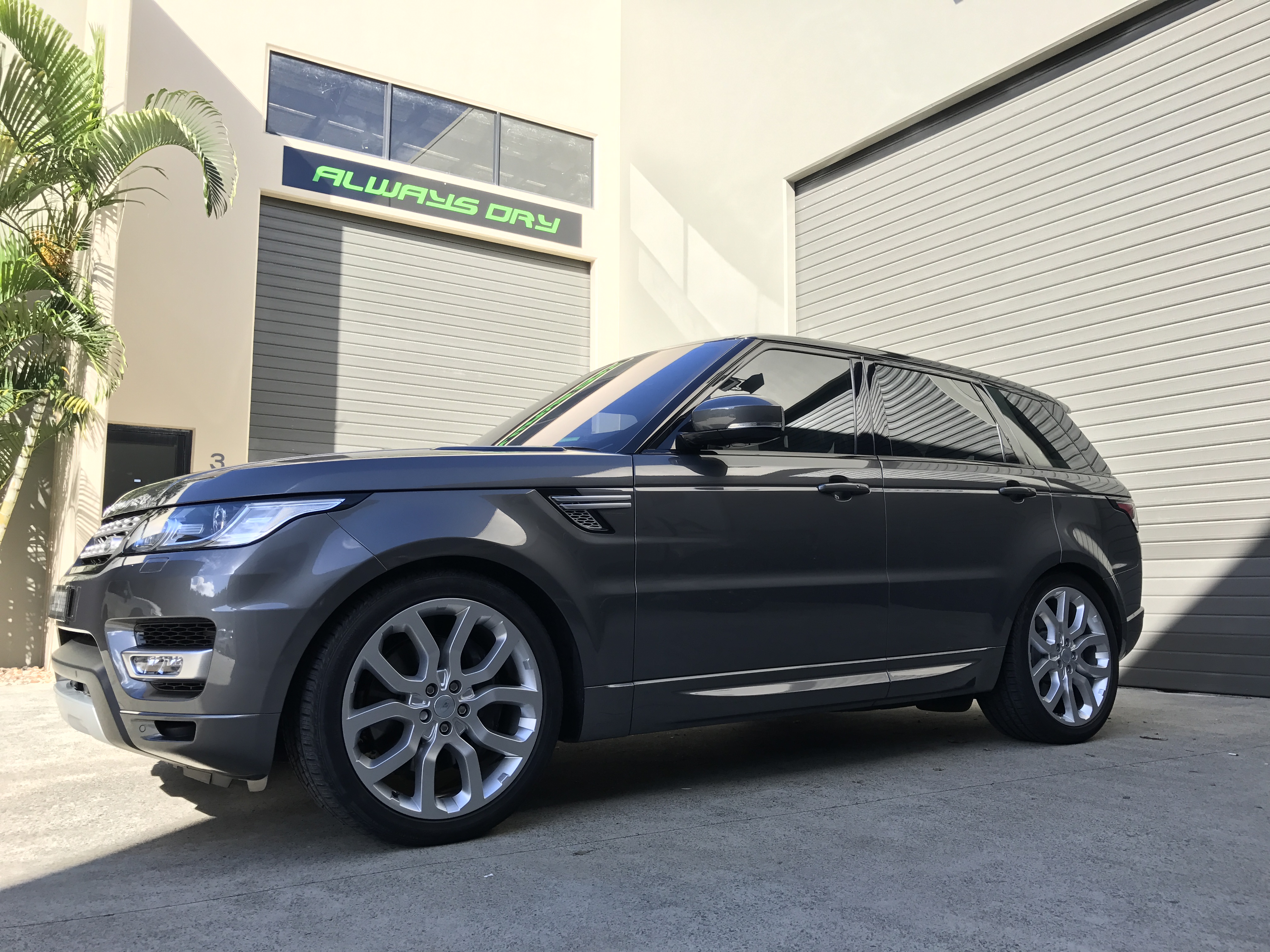 Work or Play your vehicle deserves protection.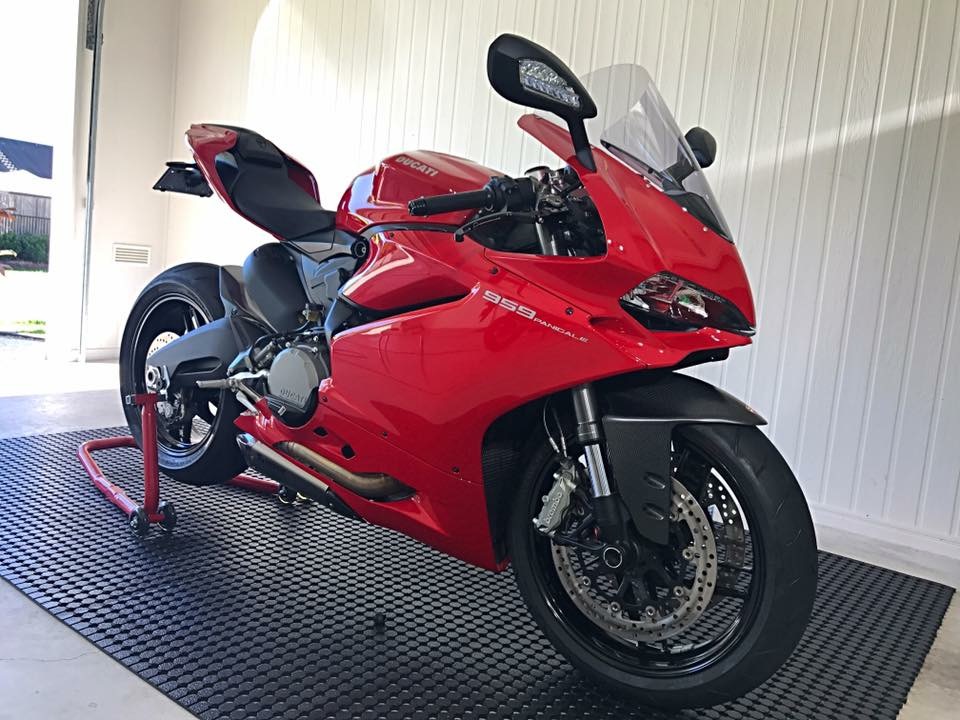 Make your weapon a dream to clean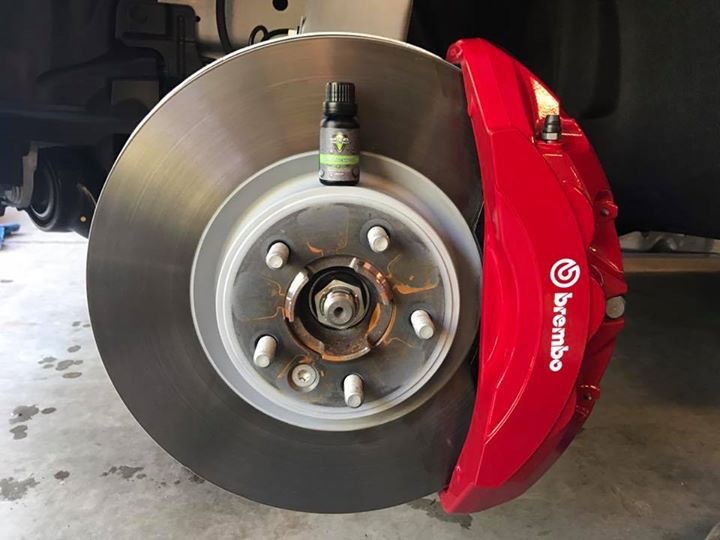 Wheel Pro Tech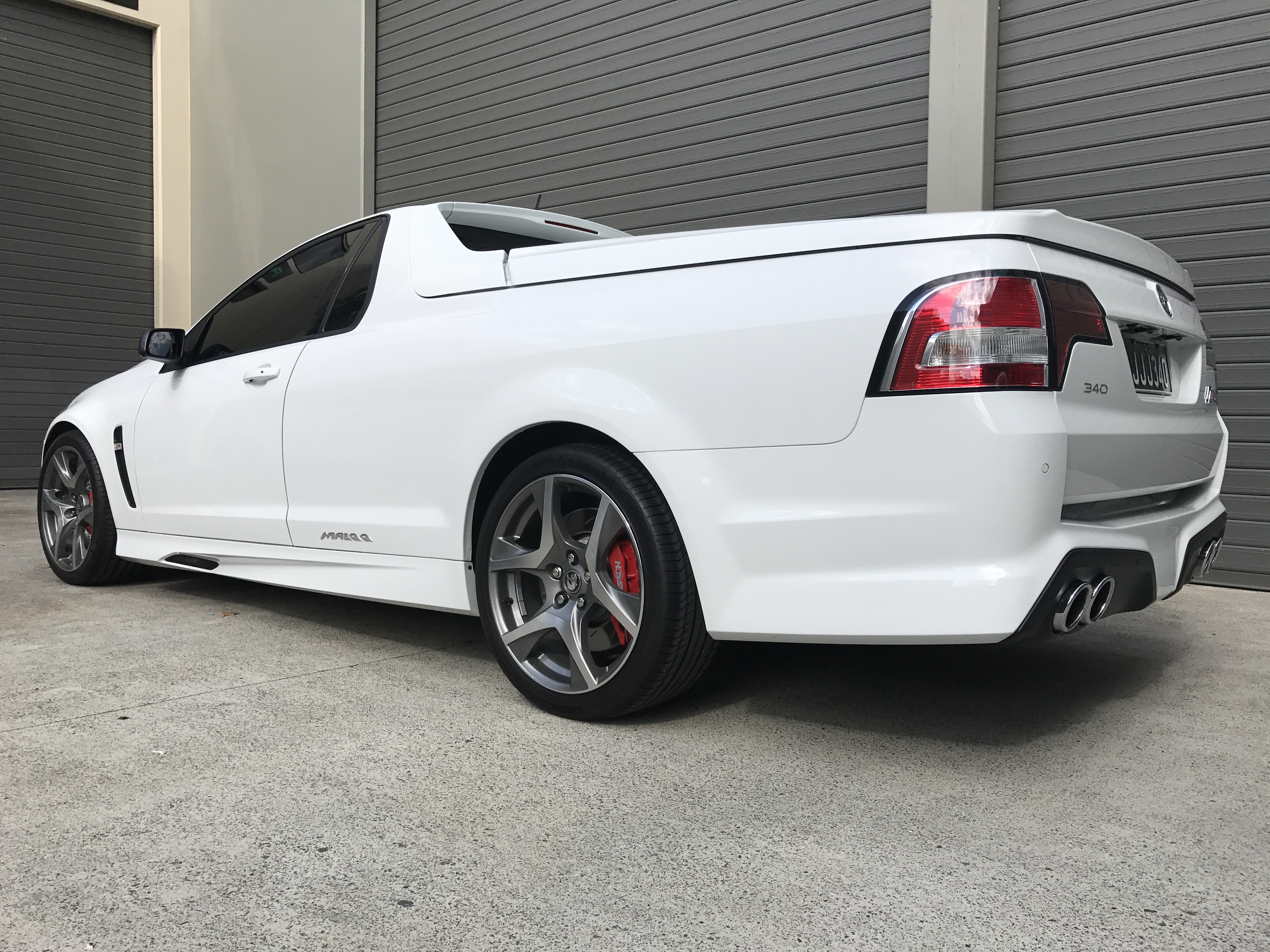 White is the new black!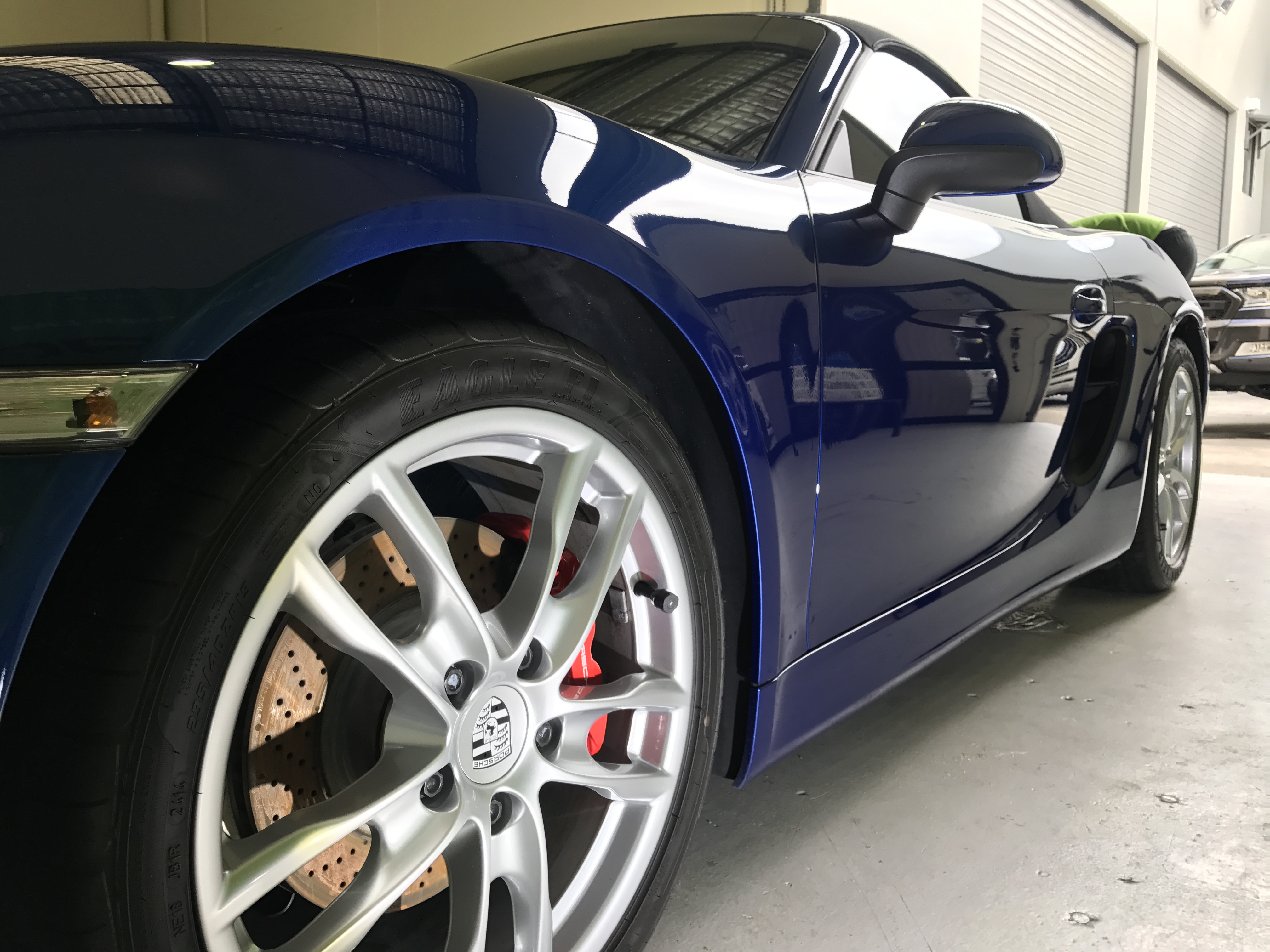 10years old, you wouldn't know it.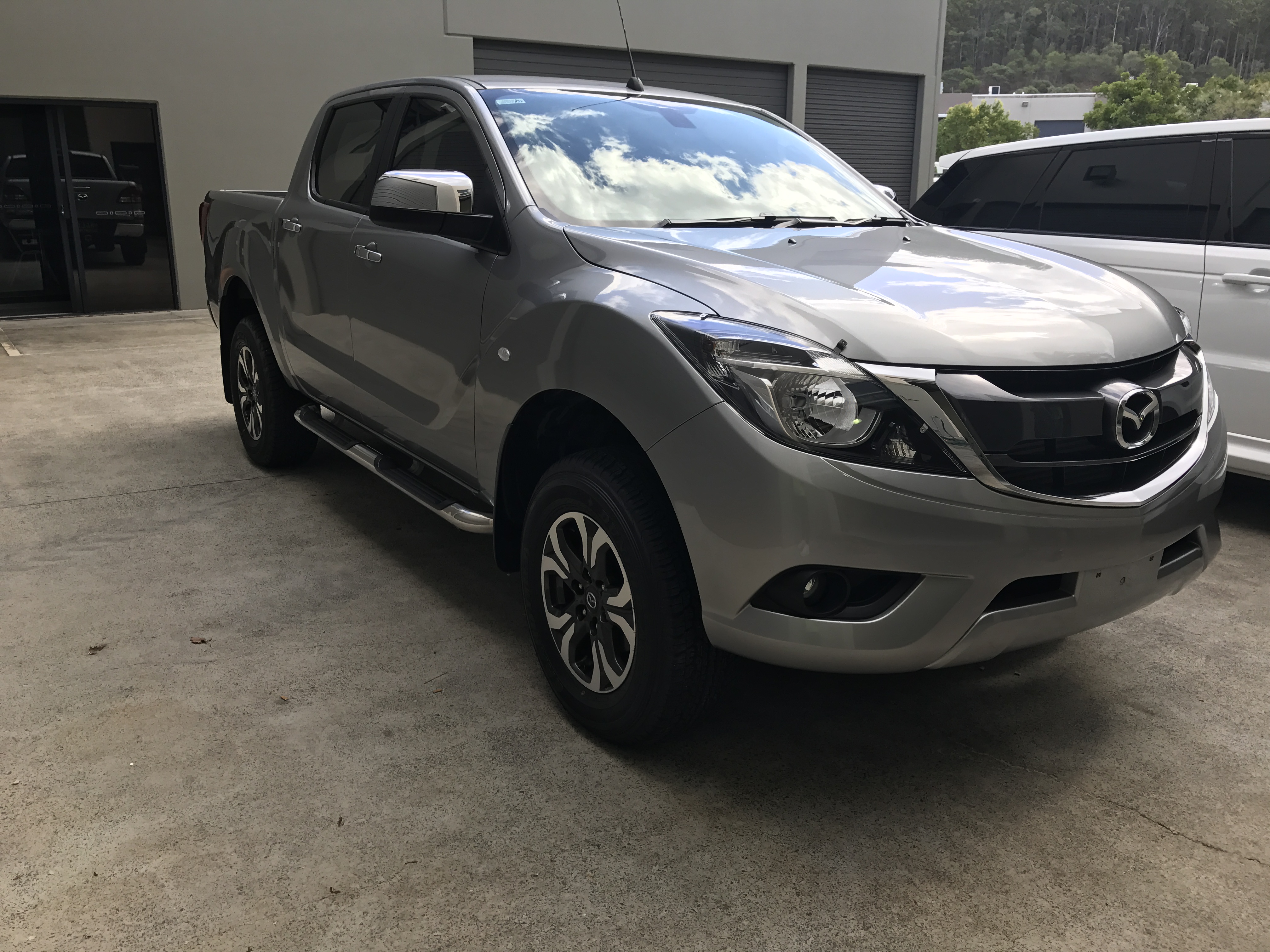 Tradies ute coated in LDC Pro.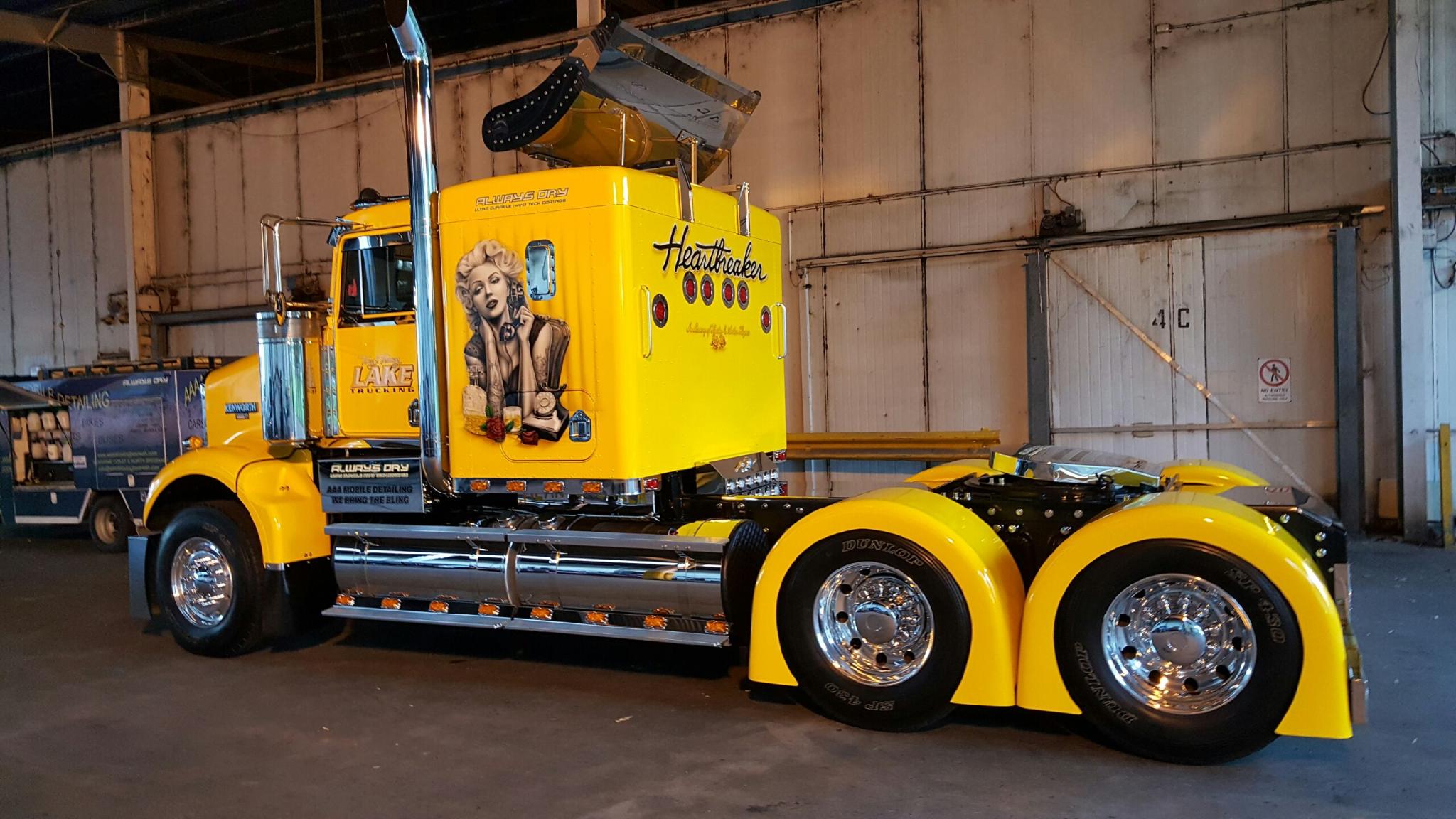 Chrome Protection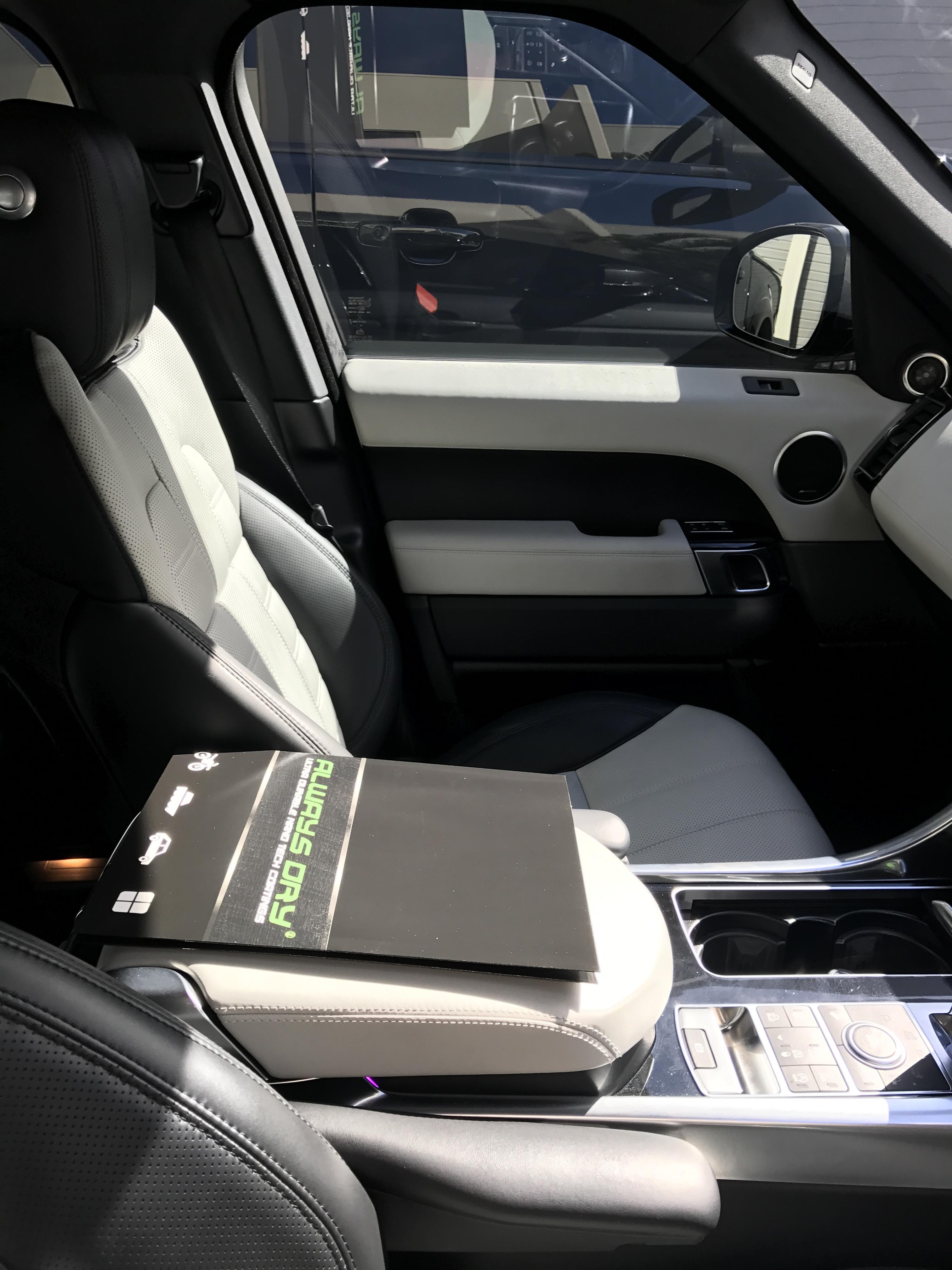 Protect from the inside out