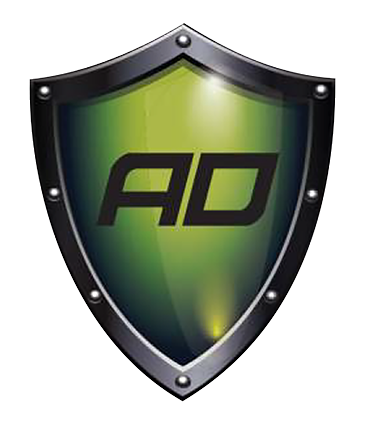 THANK YOU FOR CONTACTING US AT ALWAYS DRY AND WE'RE HERE TO HELP!
We know what it's like to submit your details on a contact page and then have wait wait wait for the call back.
Your time is super important to us so the Always Dry team strive to deliver excellent customer service, the same that we would want to experience ourselves, so expect us to contact you within the next 24hrs to discuss your needs. 
(Weekend submissions will be contacted Monday as priority).
We really look forward to connecting and seeing how we can help you protect your investment.In the meantime CLICK the button below to download our latest Always Dry Brochure