At Always Dry our products are not limited to just cars. We can also protect your motorcycle. Depending on the type of bike there are a number of our products that can we can use. We can Protect your bikes paint, vinyl, leather, glass, trims and fabric
If you're interested in having our team of trained and certified applicators protect your motorcycle, contact us to discuss package options and book in a Treatment.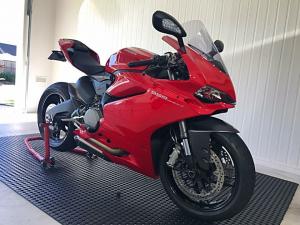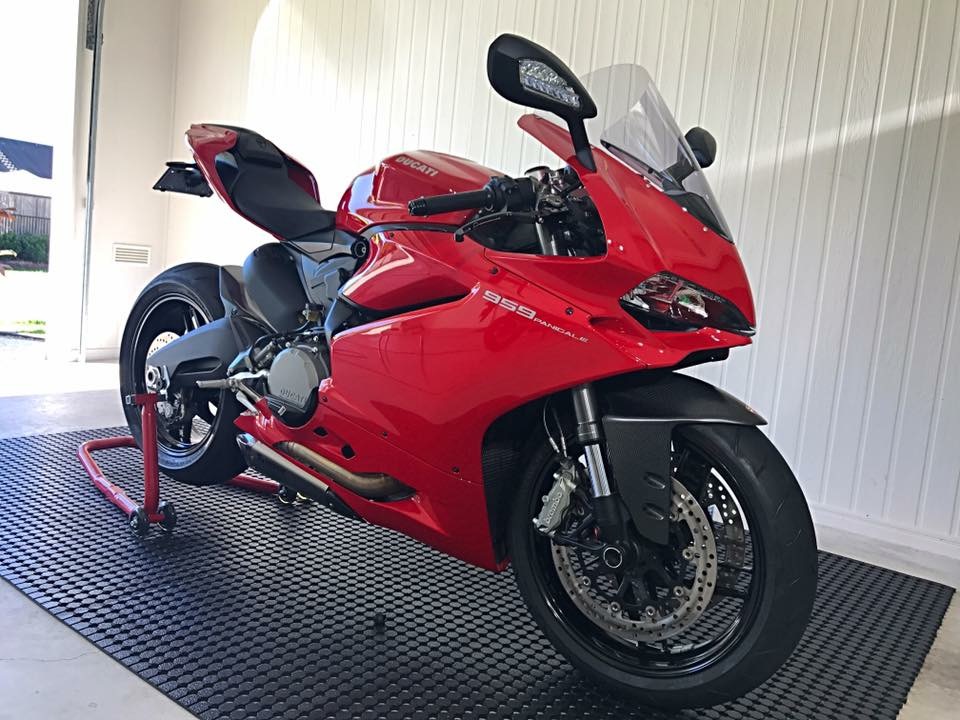 CURRENT OFFER: Free Wash Kit When you Protect Your Bike With 9H LDC Pro At Our Gold Coast Coating Centre
Always Dry Gold Coast is in the business of delivering the best and longest lasting protective coating technology on the market. We offer an entire line of protective coatings for various surfaces. They have been designed to deliver maximum durability, stunning visual impact while protecting against harsh weather elements and day to day use. This makes Always Dry's 9H LDC coating the number 1 Motorbike paint protection coating. 
Why Invest in Paint Protection?
It is the most expensive and most impressive part of your motorcycle, Most importantly, it is the single largest factor while selecting a vehicle. Make, Model, Motor, even price all take a back seat when it comes to quality and colour of your vehicle's finish. Nothing compares to the dramatic, flawless shine of a brand new paint finish. But in reality, it rarely lasts the life of a vehicle. When a vehicle looks older, more scratched and worn than it is, both pride and resale value are lost.
Today's Automotive industry has adapted new VOC free (Ozone depleting toxic chemicals) eco-friendly water based technology. Although great for our environment, these new environmentally-friendly paints are much softer and scratch easily. Thus, paint protection is needed now more than ever before.
Ultimate In Ceramic Technology 
9H-LDC is our breakthrough product. Since its launch, it has set the benchmark in ceramic paint protection technology. It is composed of high-grade quartz nano particles that permanently bonds to the clear coat and becomes a functional part of the vehicle's body. Unlike other ceramic coatings, It consists of two layers that offer two highly desired characteristics in a single application, extreme scratch resistance while being super hydrophobic.

9H-LDC forms a permanent chemical bond. Being a true 9H product, it achieves 9H hardness with a single coat. Once cured it can only be removed by machine sanding. It also offers anti graffiti, anti rust, extreme chemical, corrosion, UV and temperature resistance. These unique characteristics are that makes 9H-LDC the most sought after motorcycle paint protection film
!
Protect your Motorbike with Always Dry Gold Coast.