Protection is not only for exterior surfaces
Own a nice vehicle or motorhome? It too can look just as good as the exterior of a freshly detailed car.
You spend your time in the vehicle driving from A to B, school runs, holidays, Sunday drives. So why not spend it in something that looks sleek and clean.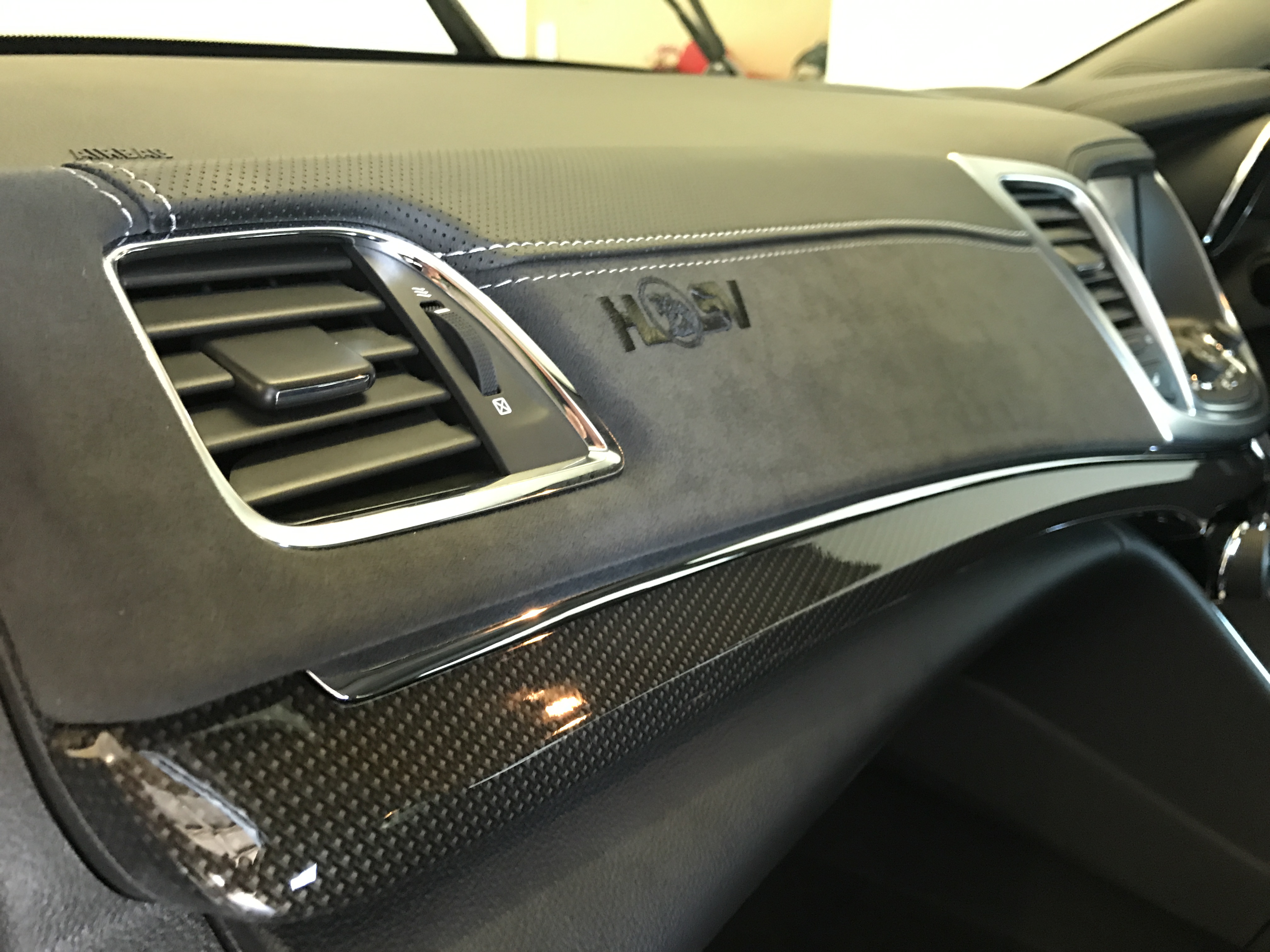 Always Dry protection range covered all interior surfaces.
Carpet
Clot
Vinyl
Leather
Dash
Our silicone free products give you the new wet look finish without the oily texture. All hand applied and back with our national 3-year warranty.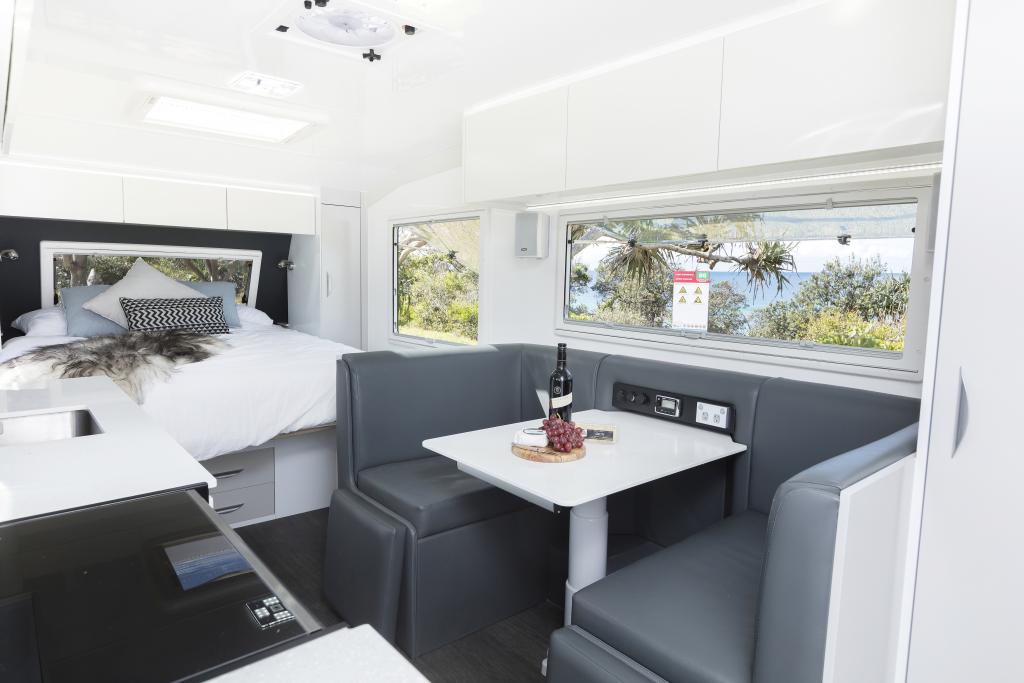 Protect your investment from the elements of the everyday driver and the harmful UV.
Look at how liquid repeals below, once it's treated with Always Dry protection range!